WELCOME TO CHAMONIX MONT-BLANC
BIENVENUE A CHAMONIX MONT-BLANC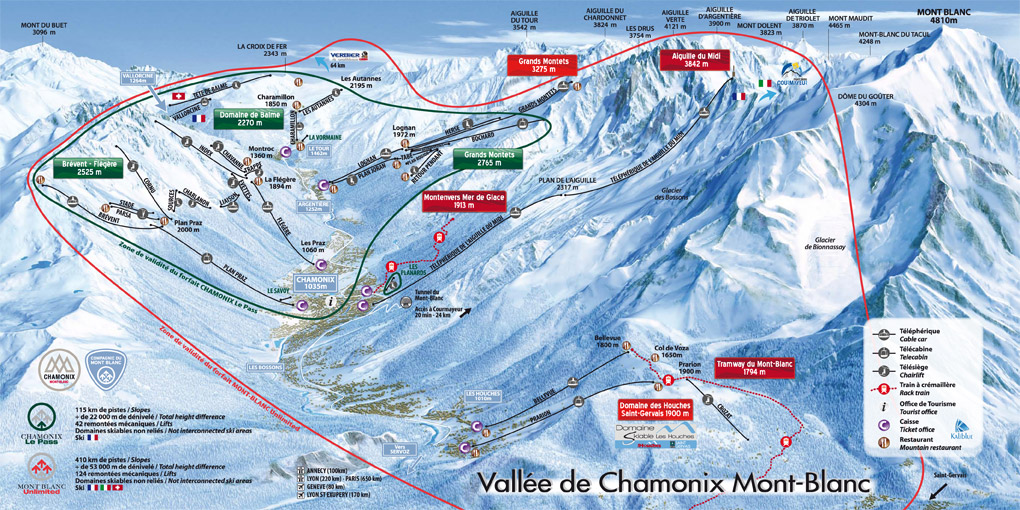 Map Vallee Chamonix (PDF)

Tarifs 2014-2015 (PDF)
Chamonix Mont-Blanc, world capital of skiing and mountaineering, is also a multifaceted ski resort. The Compagnie du Mont-Blanc would love to show you its ski areas, which have something to offer for every type and every level of snowsport. Each ski area has its own atmosphere, activities and events! Don't hesitate to explore them all!
Chamonix Mont-Blanc, Capitale du Ski et de l'Alpinisme, mondialement connue, est aussi et surtout une station de ski aux multiples facettes. La Compagnie du Mont-Blanc est heureuse de vous présenter ses domaines skiables, adaptés à tous types de glisses et à tous les niveaux de pratique. Chaque domaine, chaque site a son ambiance, ses activités, ses événements !... N'hésitez pas à tous les découvrir !
---
Brévent-Flégère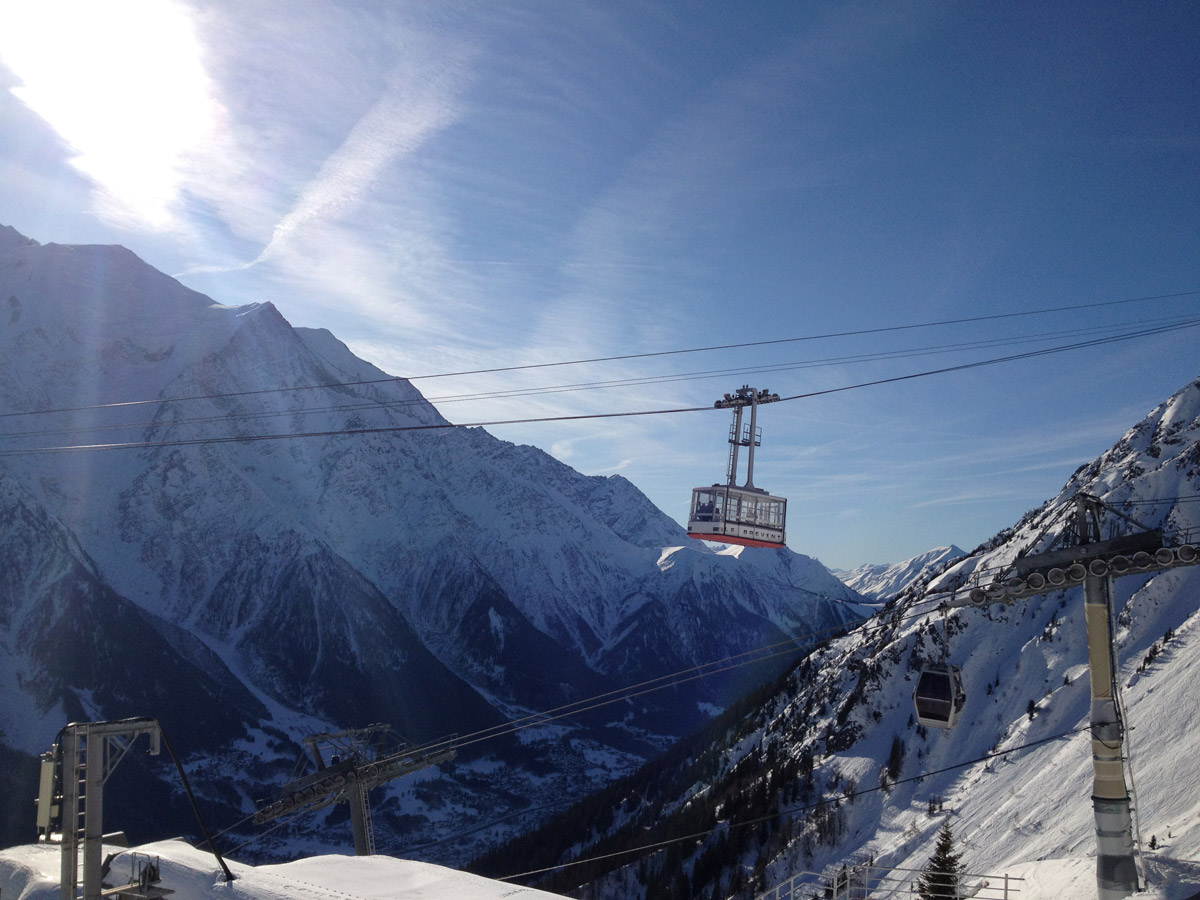 Map Brévent Flégère (PDF)
A south-facing ski area for skiers of every level, with superb gullies, on the edge of a nature reserve. An unrivalled panorama of the 'roof' of Europe and its surrounding summits. Access Brévent from the center of Chamonix or Flégère from Chamonix Les Praz (3km from Chamonix). At the bottom of the ski area there is a beginners area: the Savoy which can be accessed on foot from the resort center.
Un domaine exposé sud pour skieurs de tous niveaux, avec de superbes combes, en limite de réserve naturelle. Un panorama inégalé sur le toit de l'Europe et les sommets environnants. Accès depuis le centre de Chamonix côté Brévent ou depuis Chamonix Les Praz (3 km de Chamonix) côté Flégère. En bas de site, un domaine "débutants et ski facile" : le Savoy accessible à pied depuis le centre station.

---
Balme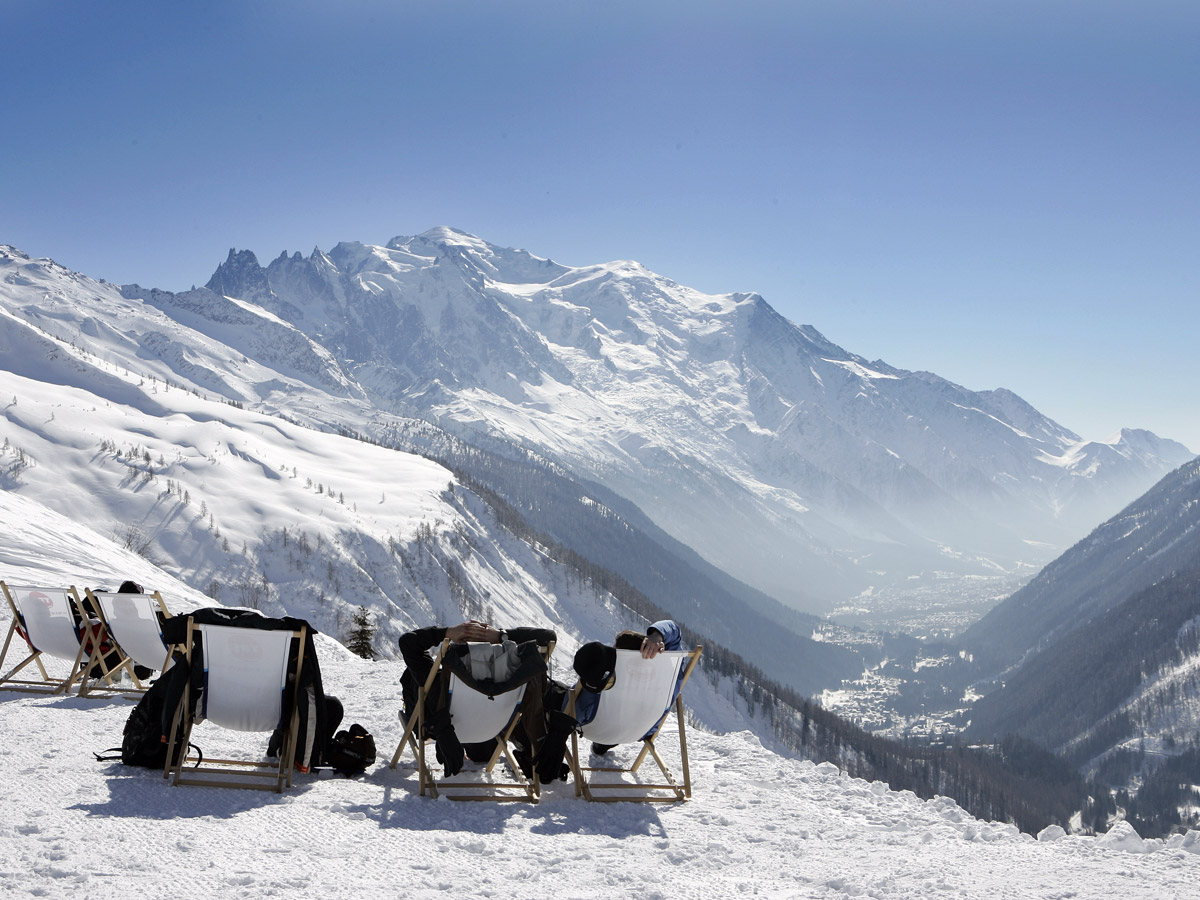 Map Domaine-de-Balme (PDF)
A variety of runs and routes allowing skiers and snowboarders of any level to enjoy themselves whilst admiring the fantastic panoramic view of the whole Chamonix valley below. You can access this area from two villages: Le Tour or Vallorcine (11km or 15km from the center of Chamonix).
Une variété de pistes et d'itinéraires qui permet à tout skieur ou snowboarder de se faire plaisir, tout en admirant le panorama splendide sur toute la vallée de Chamonix en contre bas. Deux accès possibles : Le Tour ou Vallorcine (11 km ou 15 km du centre de Chamonix).

---
Grands Montets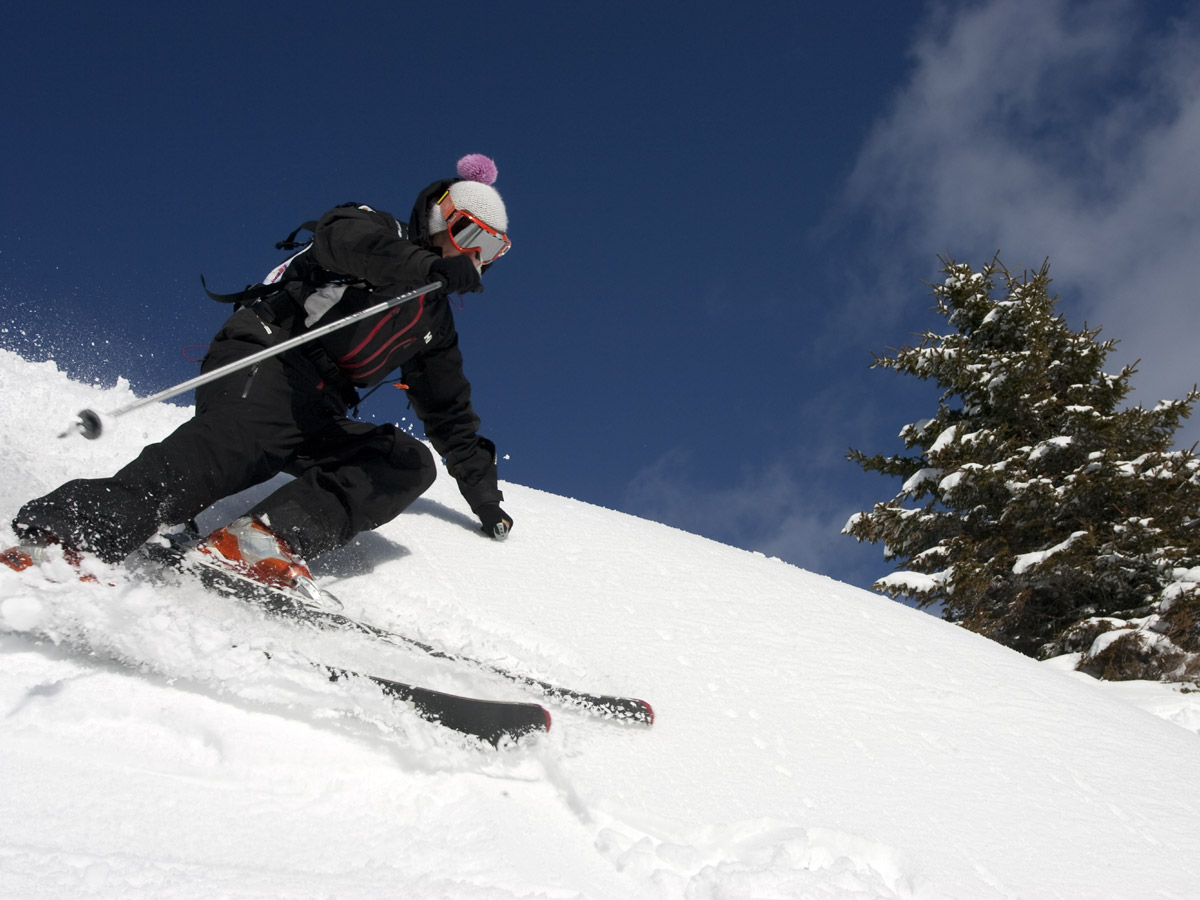 Map Les Grands Montets (PDF)
The outstanding, legendary ski area : sustained slopes and abundant, good quality snow right to the end of the season thanks to its north facing aspect. Access from Argentière (8km from the center of Chamonix).
Le domaine mythique par excellence : des pentes soutenues, une neige abondante et de qualité assurée par l'exposition nord du domaine jusqu'à la toute fin de saison. Accès par le village d'Argentière (8 km du centre de Chamonix).

---
Les Houches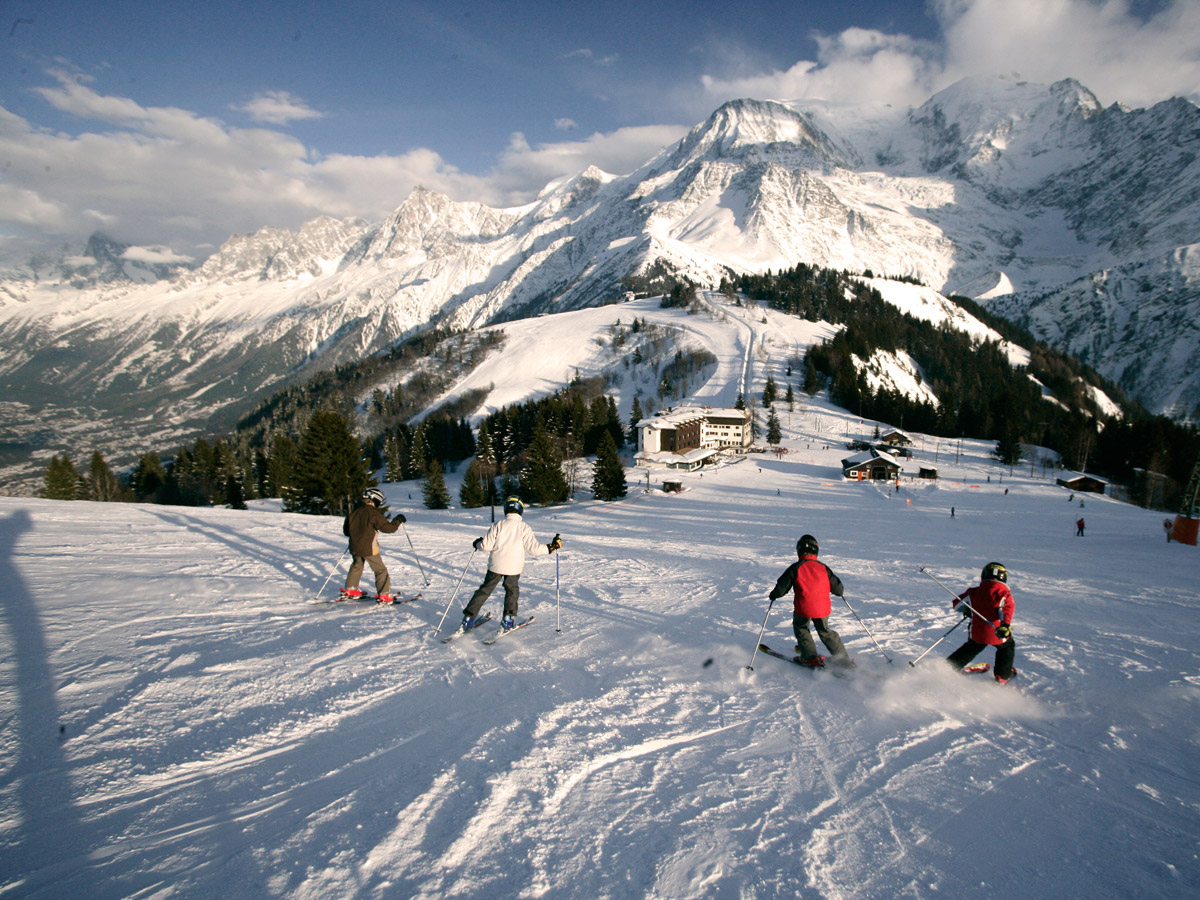 Map Les Houches (PDF)
An area which seduces everyone of every level, with a large variety of runs and different atmospheres, centered around the legendary World Cup Kandahar run. Access this area by the village of Les Houches (8km from Chamonix) by the Bellevue cable car or the Prarion gondola, or by the Tramway du Mont-Blanc from Le Fayet (20km from the center of Chamonix – "Train + Ski" lift passes available from the Tramway cash desks).
La séduction d'un domaine tous niveaux, tous publics, avec une grande diversité de pistes et d'ambiances autour de la légendaire piste de Coupe du monde du Kandahar (la Verte des Houches). Accès par le village des Houches (8 km du centre de Chamonix) via le Téléphérique de Bellevue ou la Télécabine du Prarion, ou par le Tramway du Mont-Blanc depuis Le Fayet (20 km du centre de Chamonix - Forfait "Train + Ski" en vente aux caisses du Tramway).